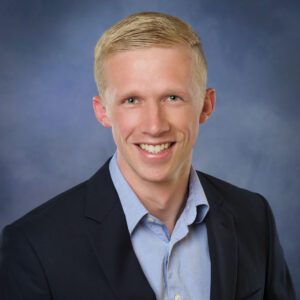 Hi, I'm James. I am a builder of and investor in companies. I'm the CEO of Upland Optics, a sporting optics company built for hunters, as well as several other eCommerce businesses.
I'm not the most regular blogger, but when I learn something I think is worth sharing or have a unique thought I can't get off my mind, I write about it here. Past topics have included reading biographies of every US President, getting a Master's Degree from Harvard, buying stocks during a market crash, and hiking four Idaho peaks in a single day.
Be sure to subscribe to my email list to get my articles. You can also follow me on Instagram or Twitter.